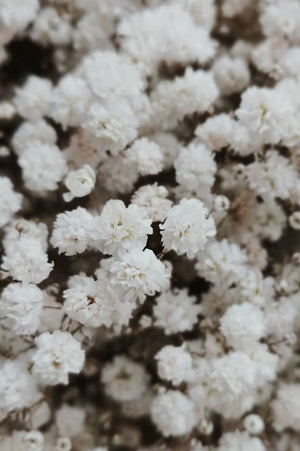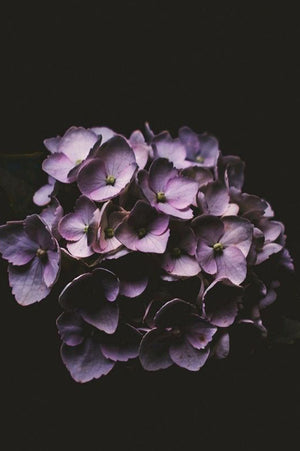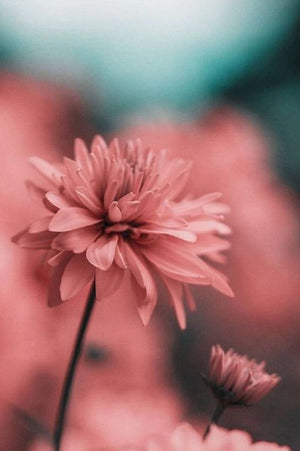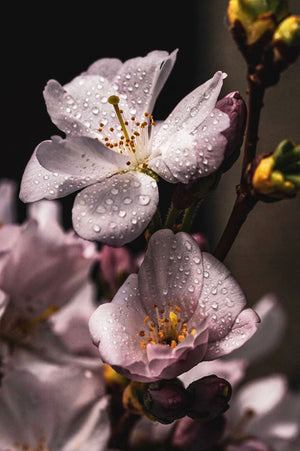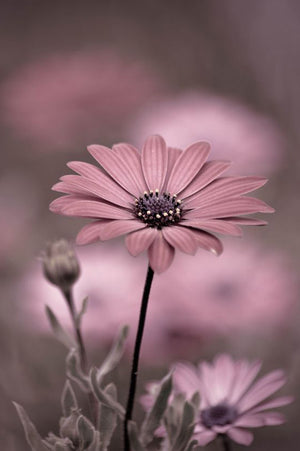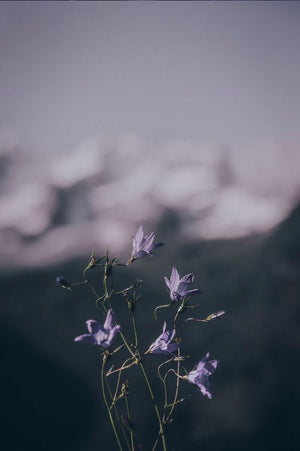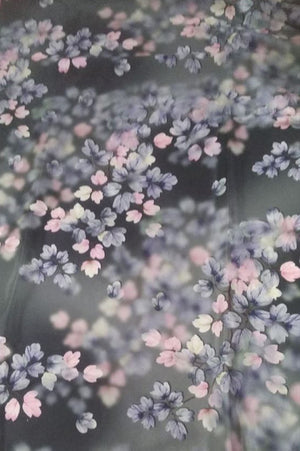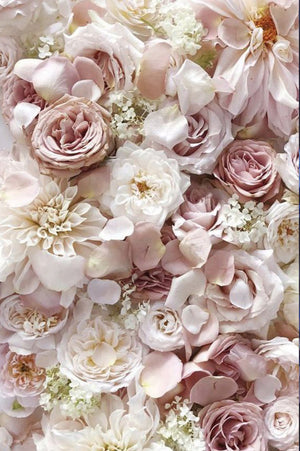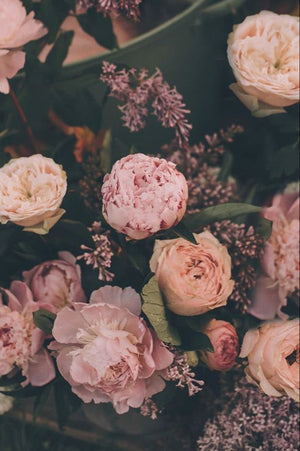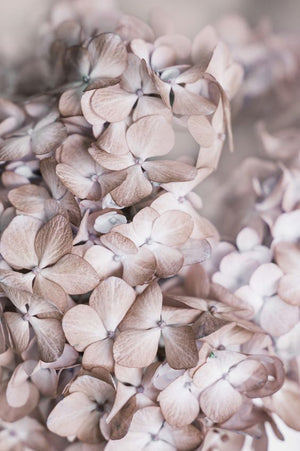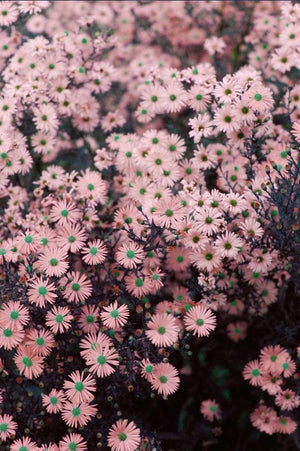 Les Fleurs Advent - 2023 CHRISTMAS ADVENT
This is a pre-order listing for my new Christmas Advent Calendar!
The Fleur Advent is a project I have been thinking about for a while, and I am so excited to introduce it to you today.
Please make sure to read all informations below before ordering.
PRE-ORDER / HOW DOES IT WORK?:

This is a pre-order listing for a Christmas Calendar type of Advent.
You will order today, and receive a carefully crafted Advent Calendar in November of 2023, where everyday during December, you can open and reveal a new 20gr mini skein, as well as a full 100gr skein on Christmas day!
Other little surprises will also be included in the advent, to make the wait for Christmas even more enticing!
Note: This advent is being listed early, as I am working around my 7 months old baby who is a proper handful, and I have very limited time in my days to work. These advent usually take me a lot of time to accomplish so I want to make sure to start early!
THEME:

The theme for this advent calendar is the softness and purity of Flowers of all kinds, wildflowers, bouquets, dried flowers, tree blooms... For this advent, I am looking at creating something entirely new when it comes to the colour palette. Rather than more saturated, contrasted & highly variegated minis that tend to follow a broad rainbow palette, I want to switch to something much more refined and delicate, like the softness of flower petals... The minis will be softer, more likely to be pastel, neutrals or deep rich & earthy in colours. The photos will be here for inspirations, but rather than recreate the exact colour palette of the overall image as I did in the past, I will more focus on the overall hue and colour cast of the images. Expect semi solids, very lightly variegated & fine speckles, with the occasional bright variegated one to add a touch of pop. Some of my colourways along these lines would be Tusk, Sand, Blooming Confetti, Bouquet, Alocasia...



Scroll down the page to take a look at the theme photos for an idea of some of the creations that will come to life. Each mini will be unique and stand alone based on it's dedicated photography. 



AVAILABLE ON:
SPARKLE SOCK

 

: 75/20/5% Merino, Nylon, Stellina - fingering, 2ply construction SW - MINI: 20gr (80m), FULL SKEIN 100gr (385m)


SWEET SOCK: 75/25 Merino, Nylon - fingering, 4ply - MINI: 20gr (85m), FULL SKEIN 100gr (400m)
DELIVERY TIME:
This is a Christmas Advent Calendar which you will receive sometime in November, so that it is available for the month of December 2023. Overseas purchases will be shipped earlier to ensure delivery on time.
SKEIN/CAKE:
This Advent will be received in the form of mini skeins. No caking option is available for this.
DIFFERENT BASE, DIFFERENT RESULTS:
Each fibre blend is different and therefore takes the colour in a different way. SuperWash yarns (SW) will be more vibrant than Non-SuperWash (NSW). 
The difference are very subtle, mostly in vibrance of colours, but please take it into account before ordering! Each base is different, and each batch is, even with the perfect recipe :)
RETURNS: 
This is a special listing. Similar to club colourways, there is no guarantee that you will like the colours of each minis. The photos attached in this listing are here to offer you a colour guide. 
Refund will only be available up to October 2023, if you have had a change in circumstance and need your money back. NO RETURN OR REFUND once the items have been shipped.