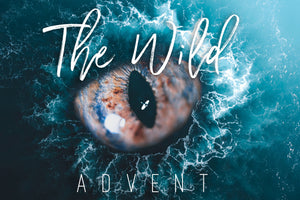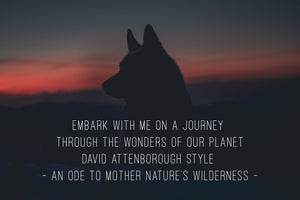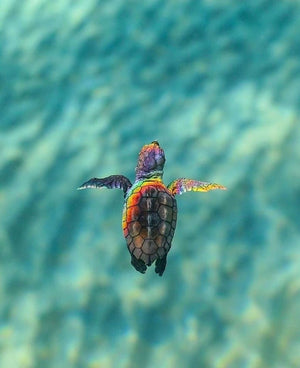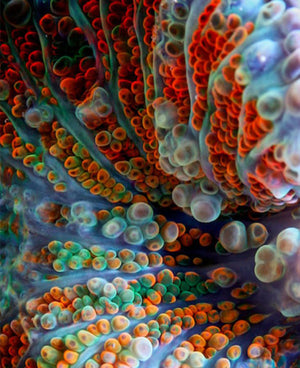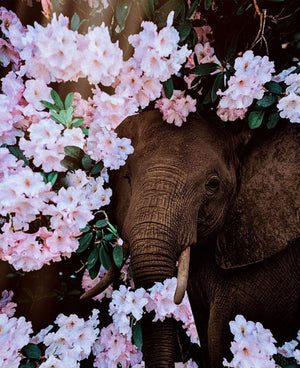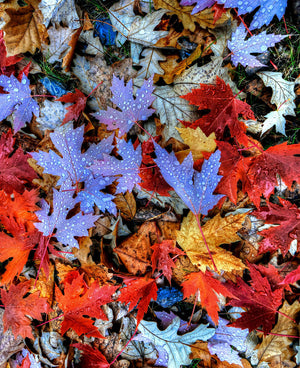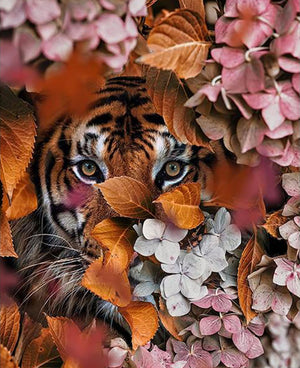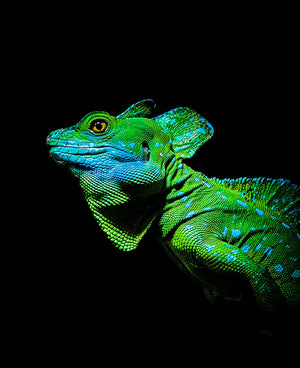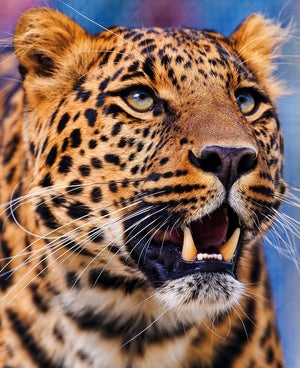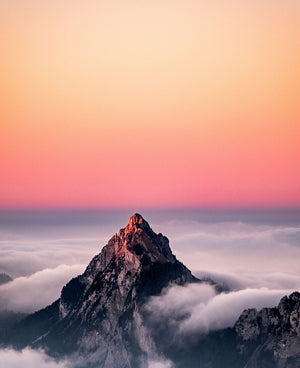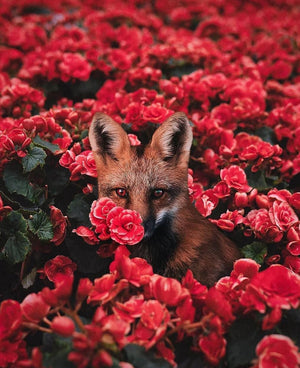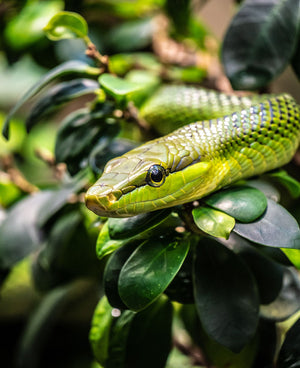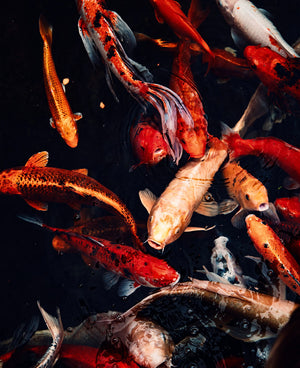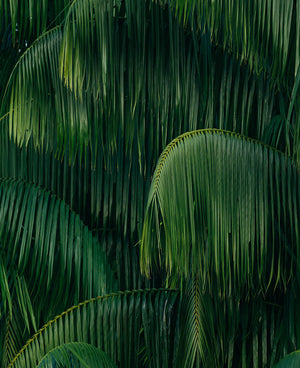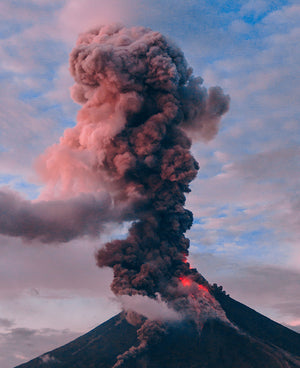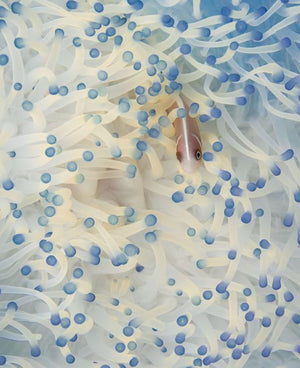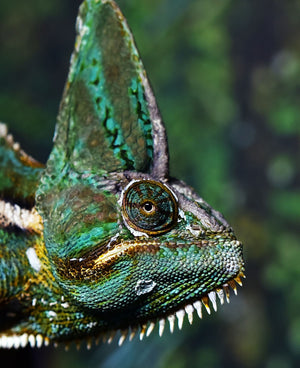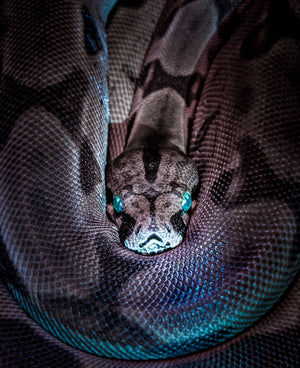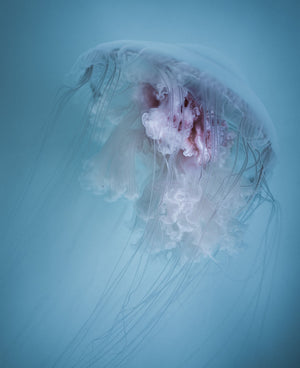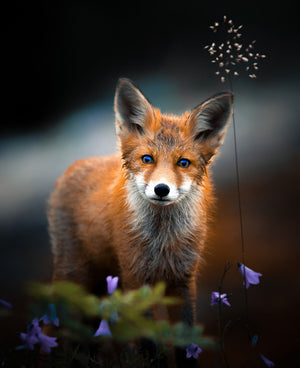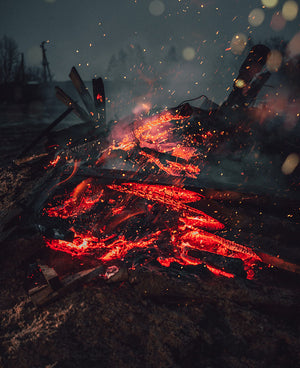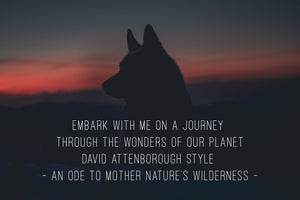 THE WILD - CHRISTMAS ADVENT CALENDAR
This is a pre-order listing for my new Christmas Advent Calendar!
The Wild Advent is a project I have been thinking about for a while, and I am so excited to introduce it to you today.
Please make sure to read all informations below before ordering.



PRE-ORDER / HOW DOES IT WORK?:

This is a pre-order listing for a Christmas Calendar type of Advent.
You will order today, and receive a carefully crafted Advent Calendar in November of 2022, where everyday during December, you can open and reveal a new 20gr mini skein, as well as a full 100gr skein on Christmas day!
Other little surprises will also be included in the advent, to make the wait for Christmas even more enticing!
Note: This advent is being listed early, as I am leaving for Maternity leave in July, and will need to work on them in the next 6 months, before shipping them to you on time for Christmas!
THEME:

The theme for this advent calendar is the wilderness of our stunning planet. Embark with me on a journey through oceans and rainforest, through volcanos eruption to the striking and piercing look of a jaguar observing you. Fona & Flora will come together on this journey to offer you a truly special and curated experience. 



Scroll down the page to take a look at the theme photos for an idea of some of the creations that will come to life. Each mini will be unique and stand alone based on it's dedicated photography. The photos are a guide, and will not be recreated exactly.
SPARKLE SOCK

 

: 75/20/5% Merino, Nylon, Stellina - fingering, 2ply construction SW - MINI: 20gr (80m), FULL SKEIN 100gr (385m)


SWEET SOCK: 75/25 Merino, Nylon - fingering, 4ply - MINI: 20gr (85m), FULL SKEIN 100gr (400m)
DELIVERY TIME:
This is a Christmas Advent Calendar which you will receive sometime in November, so that it is available for the month of December 2022. Overseas purchases will be shipped earlier to ensure delivery on time.
SKEIN/CAKE:
This Advent will be received in the form of mini skeins. No caking option is available for this.
DIFFERENT BASE, DIFFERENT RESULTS:
Each fibre blend is different and therefore takes the colour in a different way. SuperWash yarns (SW) will be more vibrant than Non-SuperWash (NSW). 
The difference are very subtle, mostly in vibrance of colours, but please take it into account before ordering! Each base is different, and each batch is, even with the perfect recipe :)
RETURNS: 
This is a special listing. Similar to club colourways, there is no guarantee that you will like the colours of each minis. The photos attached in this listing are here to offer you a colour guide. 
Refund will only be available up to October 2022, if you have had a change in circumstance and need your money back. NO RETURN OR REFUND once the items have been shipped.